HAPPY DOCTOR WHO DAY!!
Yep, Whovians, you read that correctly. Today is
Doctor Who Day.
Why? Because November 23rd is the anniversary of the broadcasting of the first ever
Doctor Who
episode.
So I'm planning on celebrating this momentous occasion by watching several episodes, overusing the word 'fantastic', and drooling over
this
:
And this: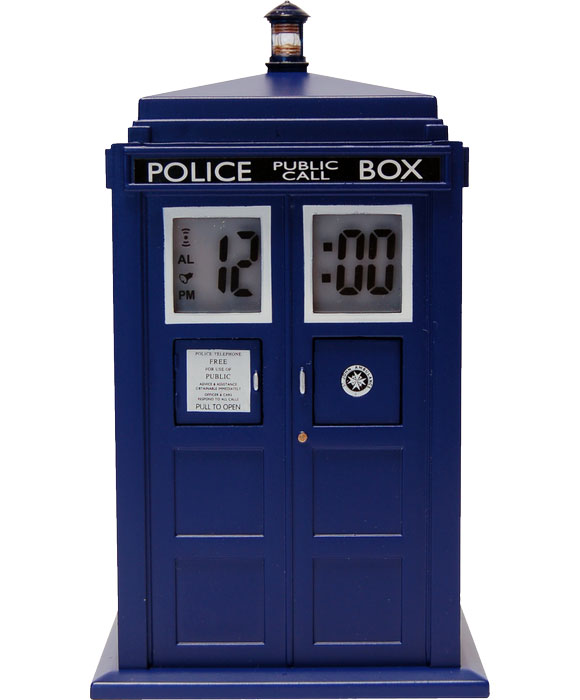 And this
And this
I really want that.
And this-- A TARDIS keyring that holds emergency money! =)
*cough*
I must thank
Mahri
for pointing it out today, or I would have missed it.
Ta-ta, Whovians!
Fantastic!
Allons-y!
Geronimo!