Seeing as I'm currently staying at someone else's house, I need to keep this post short.
First thing's first.
HAPPY BIRTHDAY, JOHN RONALD REUEL TOLKIEN!!!!!!
Today would be his 121st birthday. Tolkien fans unite and celebrate! I mean, without him we wouldn't have these books:
Or these movies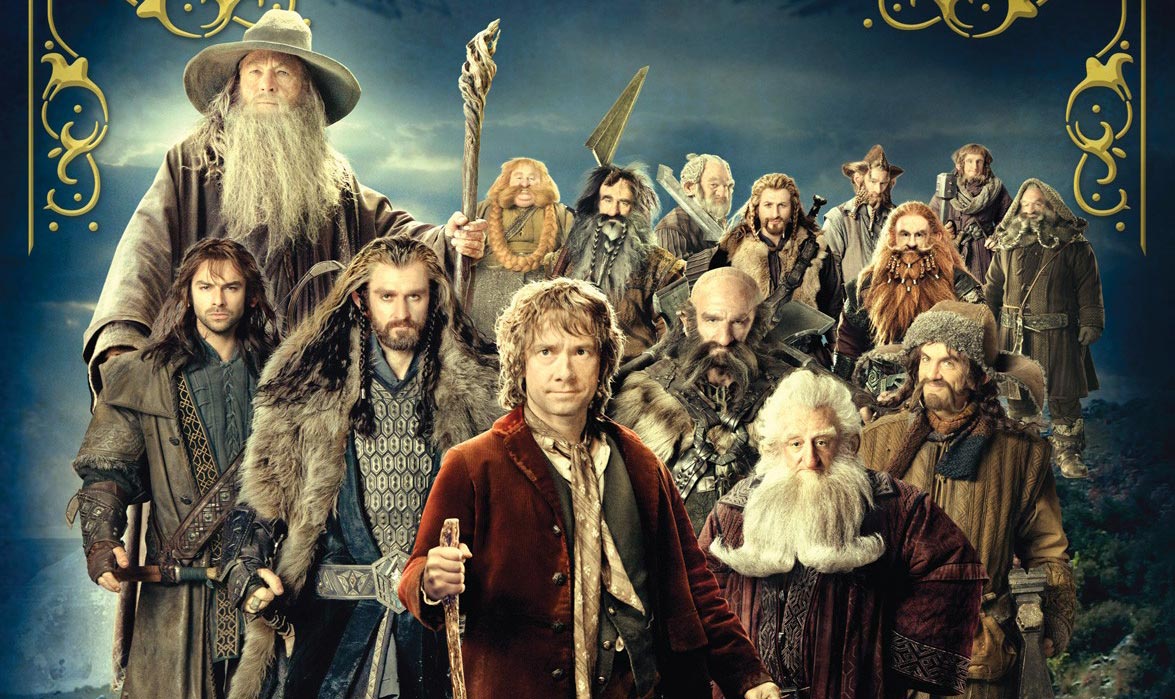 Be grateful.
FIVE RANDOM FACTS
1.) I know what Quadrotriticale
is.
Huzzah!
3.) When I was little there was a massive cardboard/poster/thing at the grocery store. I was dead certain that it was the devil. It terrified me to the point where I didn't go to the store until it was gone.
4.) Amy and Rory Pond are my favorite companions.
5.) I am going to SOOOOOOOOOOOOOBBBBBBBBBBBBBBBBBBB when they have to go.
AND SOB AND SOB AND SOB!!!!!
Cheers!