I cannot start this post.
That's my motto. If you can't do something, be honest about it.
And I cannot write this post.
I've restarted it several times... and mostly, I'm just like, "Bleeaarrg!FANDOMS!Iamhyperrrr."
This is how I've looked this evening.
So, when I have finally given up on doing a normal post, things tend to flow better.
I'm at my sister's house, we're having a sleepover, and it's really quite delightfully insane. We're both super hyper and giggly. (Except we don't giggle, we chortle, or guffaw... You know, "HAWhawHAW!" instead of "Teeheehee!")
So this post is going to be fast, because we have manicures to do, and pins to share, and telly to watch.
This week was also kind of a bomb with drawing. When I'm stressed, I can't draw. My drawings end up looking like Derpina.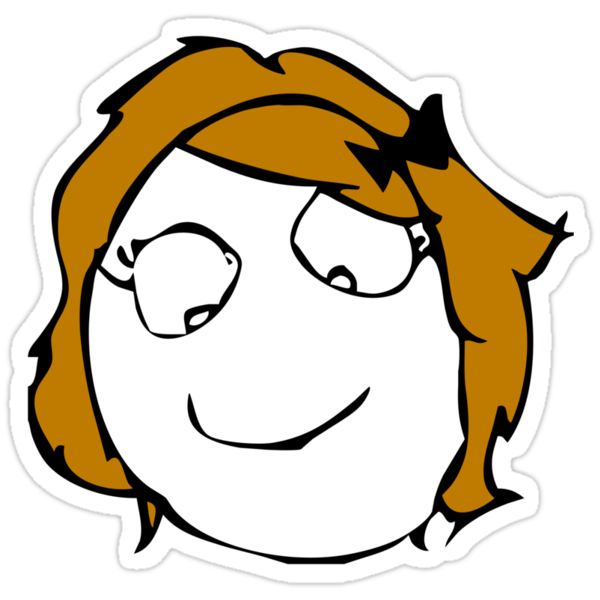 Derpina
So it was only after I took my driving test that I felt up to drawing.
This one is the Gypsy Elf, which... there really needs to be a story about. Jack, make it happen!!
And then, we have the random, Girl-staring-into-the-middle-distance: I like her hair.
And now, I don't know how to end this.
This post is really rubbish. I'm sorry!!
I'm going to end this with a gif of Sebastian Stan playing a piano.
That is all.
Love you guys! Bring it in for a cyber hug....
The Frenchiest Fry