Well hai.
So... blogging slump.
Yeah. *sheepish grin*
But anyway, who's up for some random factses, precious?
FIVE RANDOM FACTS!
1.) The toughest thing for me about having a cold is that I can't sing. Normally, I'm always singing. I sing all the time: usually the refrains. But with this cold (which I still have, btw) I couldn't sing. I mean, not a
note.
I think I'm getting better now though, because my voice is coming back and I've been caroling away! This is joyous.
2.) I'm officially on my family's Graduation Wall of Fame!
That's me, far right. It took forever to get me up there because we had to re-measure it so all the other ones would be even as well. We measured wrong the first couple of times.... *facepalm* Let's just say we were ecstatic when we managed to get them all evenly spaced.
3.) The Thin Man is hilarious.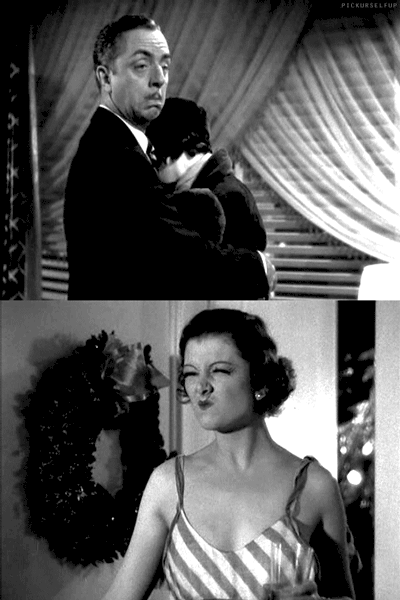 4.) Doberman Pinschers are freaking hard to draw. Just saying. I've shredded several papers because of those bad boys!
5.) If you could all do me a favor and pray for me, that'd be awesome. The job I was supposed to get fell through, and.... it threw me a little. *cue panic attacks* So yeah. Please pray that God sends me a job that I won't kill myself stressing about.