Hello.
Hi there.
Wazzuuuup.
Hallo.

BOO!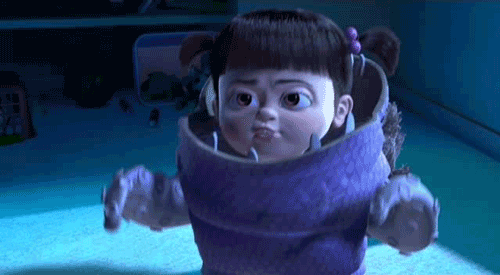 BORED!
DOCTOOOOOOOOOOOOOR!
MOOSE!
PIE!
A song that you want to play at your wedding.
Oh, music mostly. *snerk*
Naturally, it has to be something awesome, because it'll be at my wedding, and my wedding must have awesome music, because... it's.... my.... wedding.
I don't know, you guys. I'm feeling particularly weird tonight.
FIGHT THE FAIRIES!
Whatever.
Oh yeah. Song.
When You Say You Love Me
by Josh Groban
When you say you love me,
the world goes still,
so still inside.
And when you say you love me
For a moment,
There's no one else alive
It's like, one of the best songs in the history of ever. For realz. Who can't love those lyrics?
I feel like Franck, from Father of the Bride. "The man es a g'nius. We need his mind."
Anyway. Yeah. I'm done now.
Actually, no. This is one of the funniest things I've seen in a while. It's
priceless
.
Cheers!