Five Random Facts!
1.) My brother's been watching me work on illustrations for Jack's book. He scowls a lot and says things like, "All I can do is add number together." (He's very good at math.) It's ridiculous how happy that makes me. He's asked me to draw some character sketches for his book. *rubs hands together.* My evil plan is working.
2.) I heard Carry On, My Wayward Son on the radio today. I screamed. It made my day.
3.) Whenever I listen to Eye of the Tiger, my nieces start jamming like Jensen Ackles. It's really most adorable.
4.) Leverage is now on Netflix! Ha! The awesome!!
I'm so happy.
5.) I've been re-reading a lot of Diana Wynne Jones' books. I think, if they ever make the Chrestomanci Chronicles into movies, they should totally cast Benedict Cumberbatch as Chestomanci.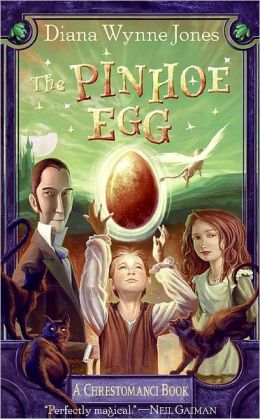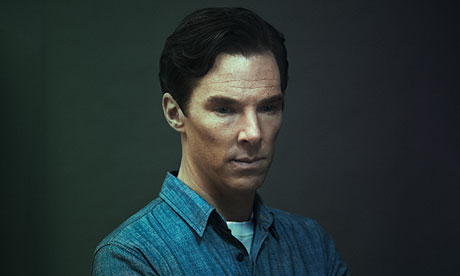 He'd be perfect.
Aaand, that's all, pepes!

Cheers and God bless,
Treskie