*Deep breath.*
Today is the day I officially open my etsy shop!
I'm super excited to finally have gotten this up, it took a lot longer than I was expecting it to. I had a hard time getting the t-shirts to sell, and when I finally was able to stock up on them... I found out that polyester doesn't bleach.
At all.
I bought $60 worth of nice, fitted, black tees, and not one of them was bleachable because they were all polyester! Who knew black wouldn't bleach? And I'm talking lots of bleach--that shirt was dripping with the stuff. And it didn't even fade. Not even a little.
Anyway!
Before we get started, I have a new
page
over on the right hand side bar. It will inform you that I am now accepting commissions for drawings that you might like to have me do. Do click it. It will give me great pleasure.
There is now merchandise in my shop, so if you want to go over there and take a look-see, click the link below!
What you can expect to see in the shop are these:
And copies of my art...
Currently listed:
Custom Made Fandom Maps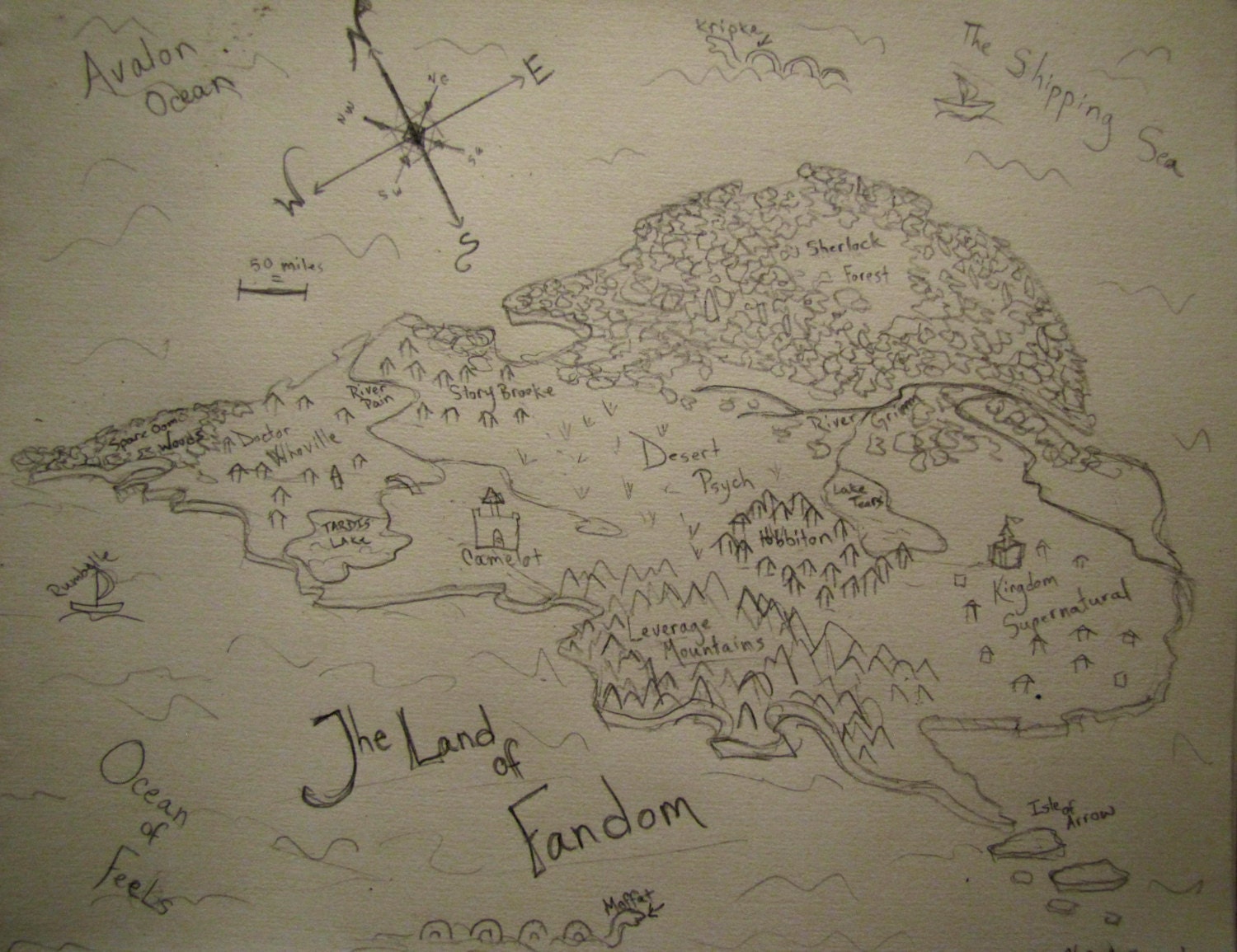 Rainy quotes: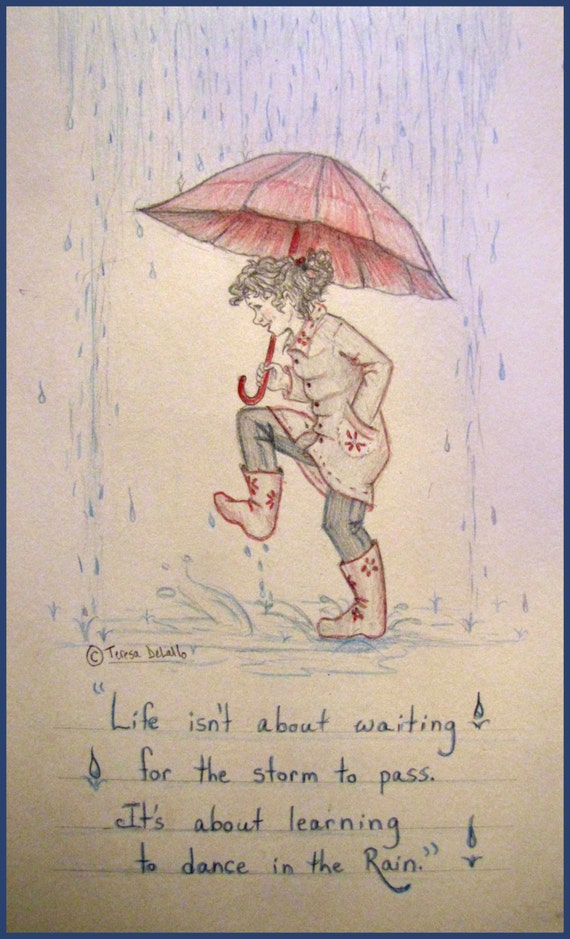 Custom drawn character sketches
And custom made paper dolls!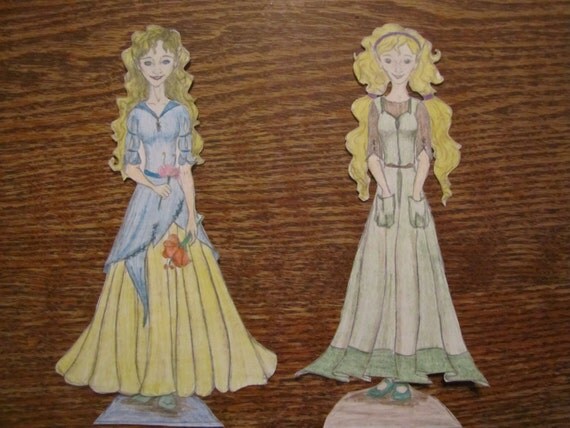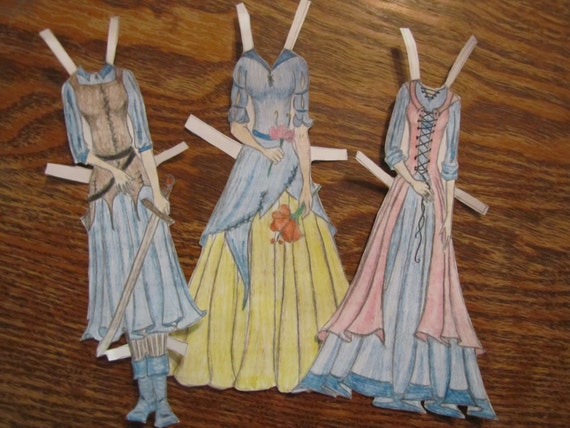 I'm also going to be adding greeting cards which I will have drawn and put together, but because my little shop is only just starting, I'm still working on that.
Go on over, take a look! Spread the word! And if there's anything you think I could improve on, do let me know.
Oh, and if any of you could help me think up a better name for my shop, I could be most grateful. It's just Miscellany right now, and I don't like it much.
My blog is going to be under construction for the next week or so. I want to give it a face lift, so.. bear that in mind. :)
Thank you all for taking the time to read me.... self-promoting.
Cheers and God bless!
Treskie