BOOM! An entrance Kuzco could be proud off. (Hurhurhur)
This whole new laptop thing is tricky, because the mousepad is in the wrong spot and I
keep scrolling
. And it is
so annoying
.
Anyway, Picture Saturday is
back
!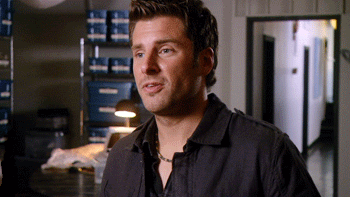 Mostly, it's all artwork that I did for Jack after reading her newest rough draft. (I am obsessed. I am freaking her out with how obsessed.) So if you guys don't care for these as much, I get it. :)
I'm not
wild
about these too... but... I figured I'd post them anyway.
Those are lyrics from the Jekyll and Hyde musical. FYI.
Yeah. *cough* And I have more ideas for others to draw. I need a life.
And then we have the pitcher that I actually really hate. Like.... the whole picture is just
wrong
.
Theeeen we have the really awkward one that I'm embarrassed to post. It's.... dark. I was feeling angry when I drew it.
Don't you judge me.
I DON'T KNOW WHY. I DON'T KNOW WHO THEY ARE.
BUT SHE'S DEAD AND IT'S SAD.


But on a happier note, we have the adorable couple. I love couples! (they remind me a little of Percy and Annabeth, but I didn't intend them to.)
Run.
And last but not least.... (And my favorite this week...) We have the quote that Amy asked me to illustrate.
I'm currently working on another picture collage like the Dance, Sing, Love one that I drew a few weeks ago. This one's about baseball. It's going to be fun.
Anticipate! Eagerly! Lalalala!
Which drawing is your favorite? Did the death one freak you out?
Cheers!
Treskie