Day two in the song challenge!
I'm doing great so far!
*cheers*
But anyway, according to the list, I must tell you my least favorite song.
Hehehe. You know how many songs I intensely dislike?

A lot!

It's hard to choose.

But there is this

one

that I particularly can't like, and that's

Firework

.


I'm sorry, all you Katy Perry fans, but that song gives me makes me flinch.

For multiple reasons.

I'm going to steal Amy's idea and do the lyrics.




Do you ever feel like a plastic bag

Drifting through the wind, wanting to start again?




Really.




I mean, come on! A plastic bag? That's the best she could come up with?

'Cause, baby, you're a firework

Come on, show 'em what you're worth

Make 'em go "Oh, oh, oh"

As you shoot across the sky-y-y




Baby, you're a firework

Come on, let your colours burst

Make 'em go "Oh, oh, oh"

You're gonna leave 'em all in awe, awe, awe

Seriously.... "Oh, oh, oh?" And "Sky-ie-ieeeee"?

But it's not just the lyrics. It's the tune and her voice too. I don't want to be confrontational, but the girl's voice is not that great. It's overbearing.

Don't get me started on the refrain. It just drives me crazy. It's too... metronomic, I guess.

(Music completely aside, what was she

thinking

with that weird music video? Are there really fireworks coming out of her chest? Um.... that's... not all all creepy.)

The girl looks like she's exploding.
There. I've said it. That's why I don't like
Firework
.
I do very much apologize if I have caused some of you grief over this post... I know there are those out there who like this song, and that's fine! You go right on doing that! But I don't like it, and I'm going to stand by that. Hehe.
On a completely random note.... I got a call back from one of the places I applied for a job at..... And I have an interview on Friday.
..................I'm not at all scared!
Actually.... honestly? I'm freaking out. I'm like, "No, no. I'm okay. I'll do great." But inwardly, I'm going, "I'm going to die terror before I even get there!"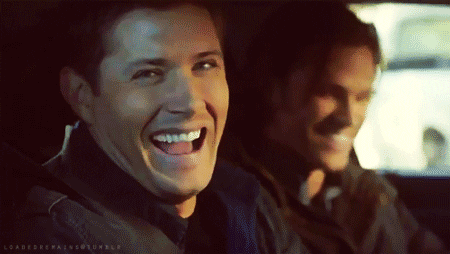 So if y'all could pray that it goes like... super omega smoothly, and I get that job, I'd be ever so grateful to your awesomeness.
Cheers!