Aaaaaaaand the SPN gifs are back!
Day sixteen: A song you used to love and now hate.
This one is haaard.
Because I'm more of a "hate the song and then love" it sort of person, not the other way around.
So I puzzled.
And thought.
And chewed on my mouth some more.
And then remembered this one song.
Kaaaaaay. There was this song that Celine Dion does, that I heard when I was ten or eleven or so. I liked the beat, it was fun.
But then, I re-listened to it a couple months ago.
EYE OPENER.
It's a bit inappropriate!
I drove all night
to get to you
is that alright?
I drove all night
crept in your room--
And that's where I stop, because I'm too embarrassed to post anymore, ya know?
So yeah. I used to love it.
Now I'm like "Skip that horrific specimen of awkwardness!"
Hehehe.
Anyway, I want to say thanks a bunch to all of you lovelies who commented on my last post. You are all so nice and sweet.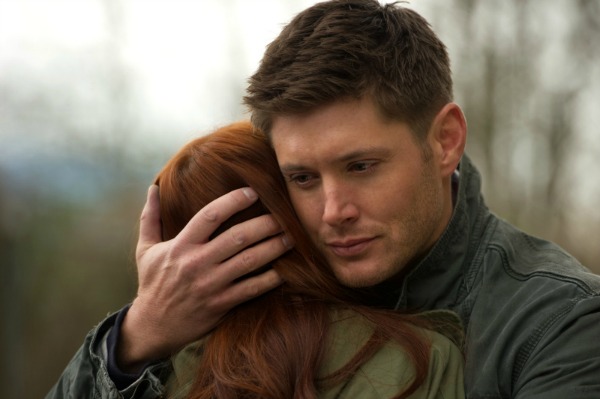 Cheers!