Day five of the 30 Song Challenge!!!!!
Righty.
A song that reminds you of someone.
This one was easier than I'd expected. I'm going to do Measure of a Man by Elton John. (I can't stand the man, but this song is really awesome.)
You've come full circle, now you're home
Without the gold, without the chrome
And this is where you've always been
You had to lose so you could win
And rise above your troubles while you can
The person it reminds me of is a really, really good family friend. I've known him since I was ten, and he's awesome. The whole family's adopted him as our big brother. He's great, he's hilarious. The kind of person you can't help but like. (And then, after you get to know him, you tend to want to throttle him. Hehe! That's just his personality.)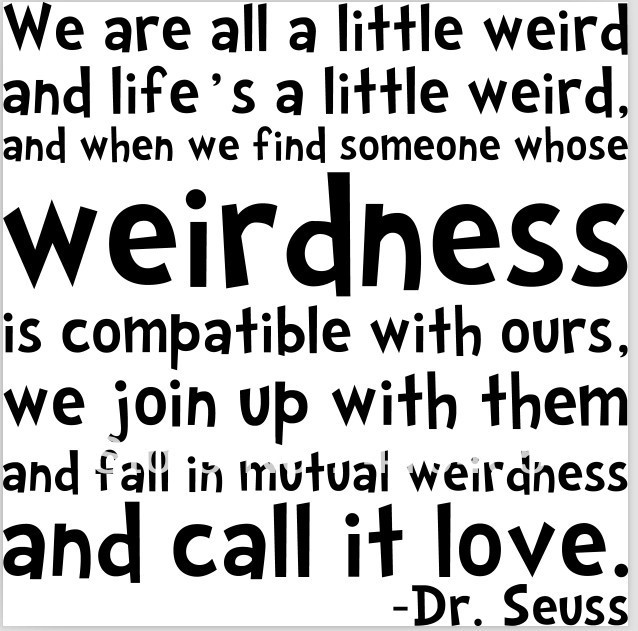 He's had kind of a rough life overall, so the lyrics to this song always reminds me of him.
Back on the beat.
Back to the start.
Trust in your heart.
That's the measure of a man.
OOOOH. Guess what! Guess! Guess! Guess!
TOMORROW I'M GOING TO BE SEEING JOSH GROBAN LIVE!!!!!!!
I am so freaking excited!! Y'all be jealous.
But do not fear, I shall have a post scheduled for tomorrow's challenge.
You will be seeing a new post tomorrow.
Cheers and God bless. *hugs*