So.
I'm back!
Right, I've been meaning do this for a while, but it completely slipped my mind.
Hilda
is having a giveaway over at her blog! And it is a fun giveaway. And y'all should enter it. Soon. Enter it soon, because you'd win this:
and this:
Both of which would be fun to own, would they not?
Anyway, to enter, one must answer the questions below. (there are other ways to enter, if you follow the above link.)
QUESTIONS:
1.) If you could spy without being seen, which celebrity would you spy on?
You know, honestly? I don't think I would.... I sort of stalk all my favorite celebrities online, but other than that, honest-to-goodness spying on them seems a liiiittle bit creepy.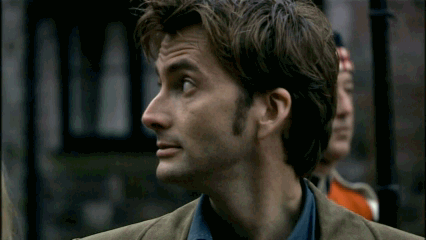 2.) What would you do if you teleported over to your celeb's house?
Probably freak out.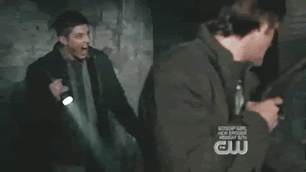 Maybe hyperventilate a little.
Eh... Maybe if I was feeling like.... super brave....

3.) Would you lend your magical ring to someone else? Who?
Probably one of my sisters or my best friend.

4.) Would you spy on your crush and friends?
No! No no no. That's not me at all. I feel bad eavesdropping

5.) Would you tell anyone of your secret (magical ring) ?
A magical ring? A... ring... of power? *cue Lord of the Rings music*
You know, to be honest, I don't think I'd be able to keep the secret. I'd be like, "LOOK AT THIS RING!"
6) What would you wish for?
Hmm... Maybe to be less of an introvert.
7.) Finally, why would you like to win this giveaway? Be honest. ;)
Books, my dear Hilda, are always a lovely thing. Indeed. I would like to win.
Right, on to the things of meager importance.
Kat, Amy, my mom, and I all went out shopping today. (World Market, thrift stores, Michaels, Barne&freakingNoble.....)
And I got books.
I got I'd Tell You I Love You but then I'd Have to Kill You, which is the first book of the Gallagher Girls series. (seriously, a must read series. So funny and clever.)
And I also got a beautiful copy of The Virginian, which is a really good book that... I surprised myself by thoroughly enjoying.
Both of those were at the thrift store for insanely good prices.
And then we went to B&N, and I saw the newly released last book of the Gallagher Girls series. I had a minor freak out moment, because I've sort of been dying to know what the heck happens.
So I bought it.
And I regret nothing.
Seriously, if you've never read the Gallagher Girls, you're really missing out.
And now that I have bored you all silly.
I shall bid you all a very fond farewell.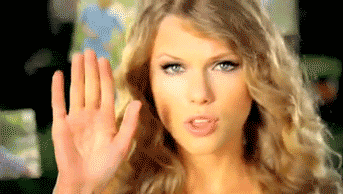 Cheers!